It's been a little while since this tag was making the rounds on many of the blogs I read, but I really liked the idea, so here is my take on The Happy Tag, which has only one rule: to list things that make you happy in a number of categories.
If any of you want to play as well, please do!
Books:
Our Mutual Friend
/ Charles Dickens -
The Guernsey literary and potato peel pie society /
Annie Barrows & Mary Ann Shafer -
Lord of the Rings
/ J.R.R. Tolkien -
Pride and Prejudice
/ Jane Austen -
Fangirl
/ Rainbow Rowell
Words:
I don't really think about this a lot, so I'll be sharing this video with beautiful words!
Movies & TV: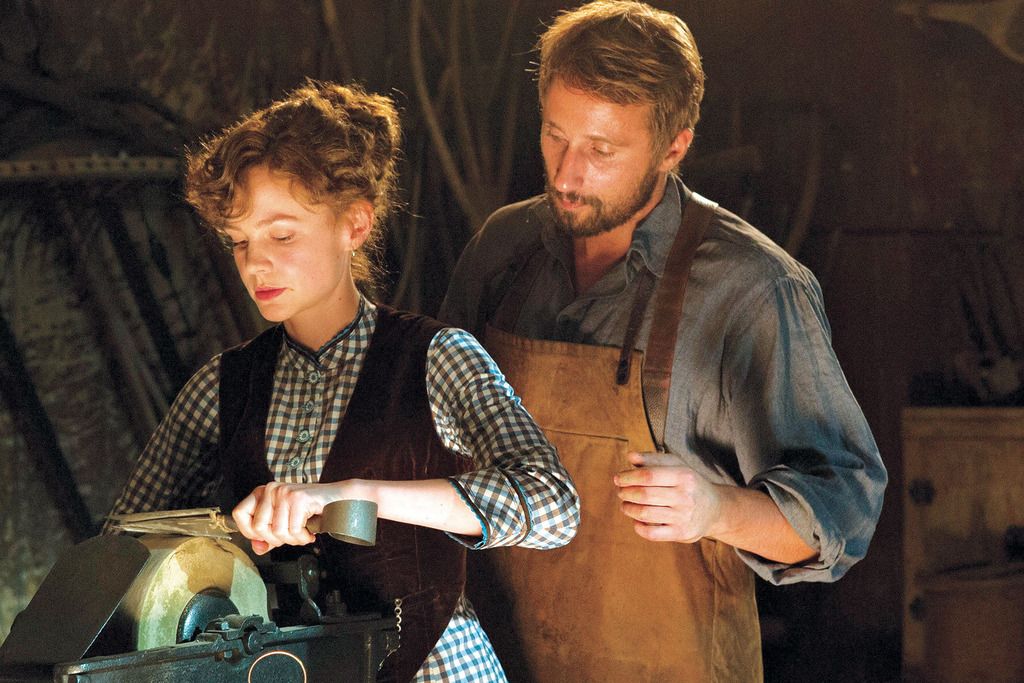 Grey's Anatomy
-
Populaire
-
Far from the Madding Crowd
-
Arrow
-
Call the Midwife
Fictional characters: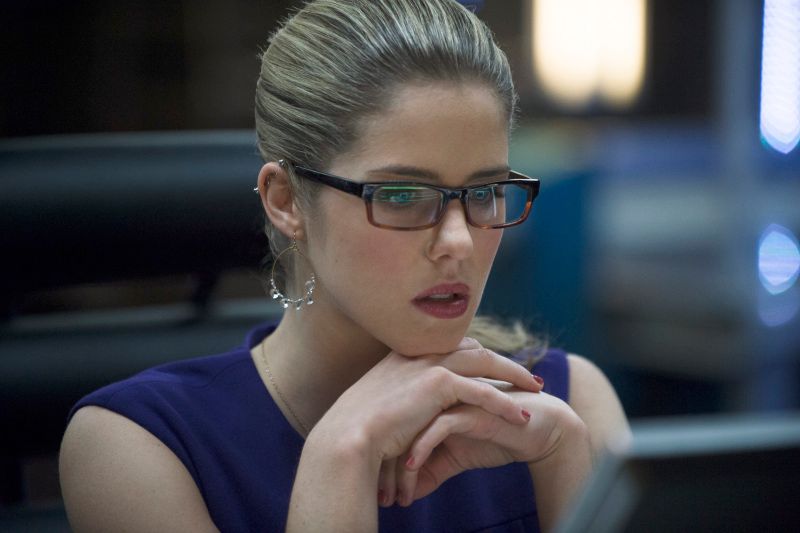 Gabriel Oak (
Far from the Madding Crowd
) - Felicity Smoak (
Arrow
) - Esther Summerson (
Bleak House
) - Demelza (
Poldark
) - Jane Eyre (
Jane Eyre
)
Scents:
A pot of freshly made tea - Summer evenings - Elderflowers - Something with cheese baking in the oven - Horses ;-)
Songs (with links):
Let no man steal your thyme
by Carey Mulligan (FftMC soundtrack)
The driver
- Charles Kelly feat. Dierks Bentley, Eric Paslay
He knows my name -
Francesca Battistelli
The Pastourelle
- Datura Medieval Music
The village green preservation society
- Kate Rusby
Miscellaneous:
Medieval/fantasy events - Etsy - Young animals - 1000 piece puzzles - Great Britain