Oh dear, almost two weeks have passed since I posted my previous Middlemarch episode recap. That was not what I'd planned! But there was a conference for work and then a busy weekend with lots of family visits and suddenly it's Wednesday again....

A lot has happened in Middlemarch as well since the last time. Dorothea and Casoubon have returned from their honeymoon and are welcomed home by Celia and Mr. Brooke. Celia has some exciting news, she and Sir James are engaged! Now I know a trip to Rome usually took longer in the 19th century than it would today, but still, that was one fast engagement! Seems to run in the family.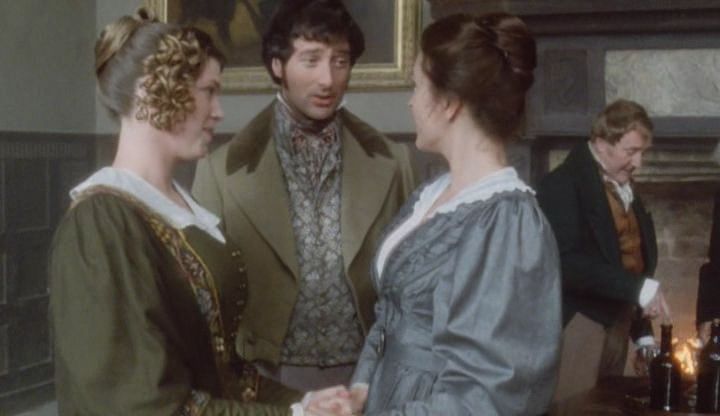 Well, that was fast!