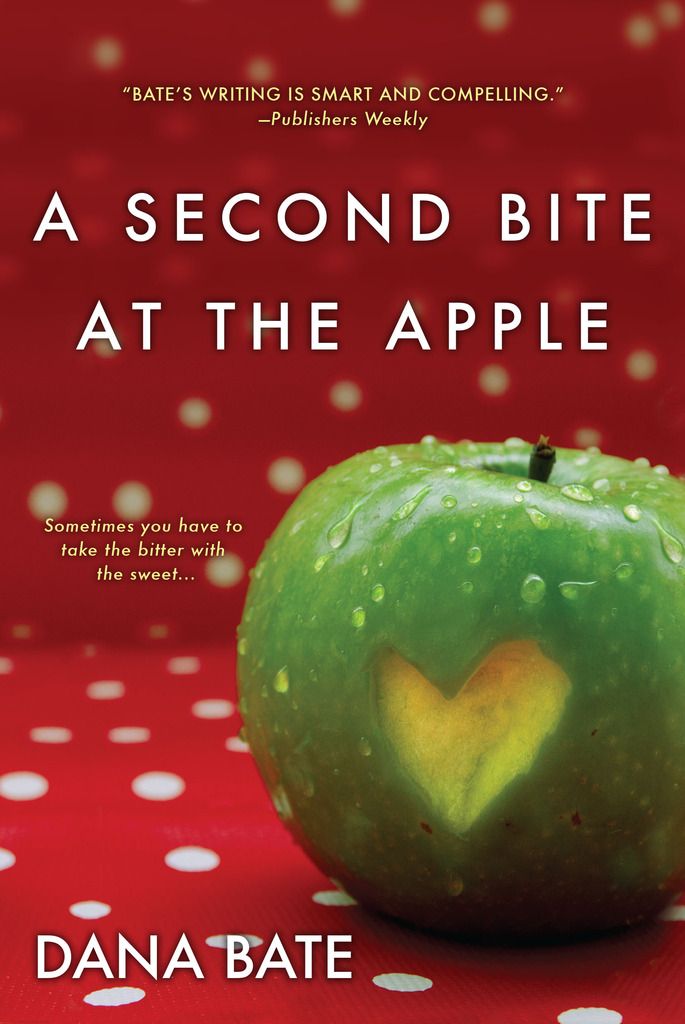 Sydney Strauss has always wanted a job in food journalism. So when she is let go from her ´second-best' job as a producer for television, it seems like the perfect opportunity to finally go for the job she really wants. But this proves harder than she thought and a few months later Sydney finds herself working for a grumpy baker at a Farmer's Market to earn her keep. Sydney starts writing for the Market's newsletter and finds romance with Jeremy and is actually quite content. But then she gets whiff of scandal in the food world and finds out some secrets about Jeremy's past and suddenly her live becomes very complicated.
I requested this novel on a whim from NetGalley, lured in by the food theme and the quirky synopsis. I'm quite fond of novels revolving around food as they often have a 'cozy' atmosphere. Though this novel was not as cozy as some other 'foodie' books I read, I'm definitely not sorry for requesting it. Sydney was a character easy to relate to, with her search for 'the perfect career' (don't we all want that?) and her family troubles. I really rooted for her romance with Jeremy. Their first dates were great to read about: sweet and awkward, and Jeremy was so thoughtful and really wanted to impress Sydney. I also really liked the 'message' of their relationship (and actually of the novel itself) how people deserve second chances, even if they have messed up in the past.
I was quite annoyed about the novel's very casual attitude towards dating multiple people and sex. Though there is nothing graphic in this novel, consider this telling sentence:
'I don't think I'm ready for this. Sleeping together, fine. But cooking together? That's different. That's intimate. That means something.'
Apparently, in this day and age, sleeping together doesn't mean anything at all. Ofcourse this is to be expected from a secular novel as this is the opinion of our culture, but it still struck me.
Another thing I wasn't fond of was the way Sydney pursued the food scandal and wanted to make it known to the world. She was sao incredibly naïve in thinking this wouldn't backfire on her, it was almost unrealistic. Multiple times I wanted to shout at my book: 'No, Sydney, don't go through with it!'. Ofcourse you need a conflict for a novel to work, but I like my conflicts to be somewhat more logical. At the end of the book there was also a very weird scene which felt completely over the top. For me, this scene would be more at home in a slapstick movie and the happenings were also quite detached from the main storyline and not mentioned again later. So in general, the first half of the book was much better than the second, which suffered from somewhat poor plotting.
All in all though, this was a nice one-time read, which I would recommend fans of food-related books and relatable contemporary heroines.
I received an ebook version from this novel NetGalley and the publisher Kensington Books in exchange for an honest review.