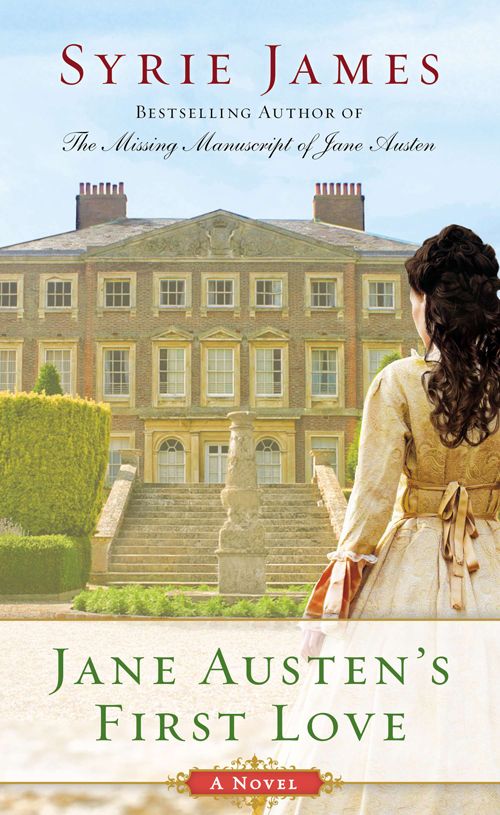 At 15 years of age, young Jane Austen has big dreams of seeing the world and writing great novels, but has hardly traveled beyond her own village. Then, her family is invited to celebrate the engagement of her eldest brother Edward and spent a month in Kent. Jane makes many new young acquaintances, among whom young heir Edward Taylor. She is fascinated by his adventure-loving character and even though Jane knows a match between them is unlikely, she starts to fall in love with Edward. When the young people decide to set up a play as the ending of their festive summer, Jane tries to play matchmaker for some of her new friends. But not all her efforts turn out as expected and both for others and herself, Jane must learn not to rely on first impressions.
Among the many Austen-inspired novels there are quite a few dealing with the author's own life. Unfortunately, maybe, for authors trying to write a passionate story about Jane Austen's love life, is that she never married and very little is known about her inner thoughts as most of her letters were destroyed. So when you want to write a romantic novel about Jane Austen, you either have to make the story up completely or rely on very scarce material. Syrie James, who previously wrote
The Missing Manuscript of Jane Austen
and
The Lost Memoirs of Jane Austen
has tried the latter. Based on a reference in one of Jane Austen's surviving letters about 'Him, on whom I once fondly doated', Syrie James builds a story of young romance in a festive summer.
This is an interesting and clearly well-researched novel. The story has a large number of characters, over 15 young people take part in the house-party that Jane visits and all of them are lively and well-drawn characters, even if they play only a very small part in the story. I thought Jane and Cassandra were very believable teenagers, not written too modern or adult-like and, according to what I've read about the characters of the Austen sisters, true to who they were in reality. Though no doubt a well-crafted character, I wasn't too fond of Edward Taylor. Maybe my tolerance is larger for teenage girls then boys, but I thought him reckless an fu
ll of himself. The romance between Jane and Edward certainly had it's sweet moments, but I couldn't fully get into it. Probably because they were only 15 and 17 years old and, well, I just like adult romances better.
The best part of this book for me was the large number of Regency social customs and pasttimes which are part of the story. If you've read some books about the Regency era or seen for example the historic reality show
Regency House Party
, you will recognize many things in this novel. There are carriage rides, picknicks, parlour and garden games and it's just really interesting! I also liked the idea of Syrie James to have Jane experience some things during her summer in Kent which would later find their way into her novels: the matchmaking in
Emma
, the theatre play in
Mansfield Park
, the first impressions in
Pride and Prejudice
, there are many things to recognize and nod 'aha' for the 'experienced' Austen reader here! Still, it might have been set up a little more subtle in my opinion. The writing style of Syrie James is pleasant, definitely Regency correct, but not trying too hard to be 'just like Jane'. This book definitely has a voice of its own.
In summary, I think this is welcome and creative adition to the Austen-inspired genre, one I'm sure many fans of Jane's works will enjoy. For me it was more about seeing a Regency house party through Jane Austen's eyes and a story about growing up and getting to know yourself than it was about the romance in the title, but I enjoyed it very much nonetheless!
I received an ebook version of this novel from NetGalley and the publisher Penguin Group Berkley in exchange for an honest review.