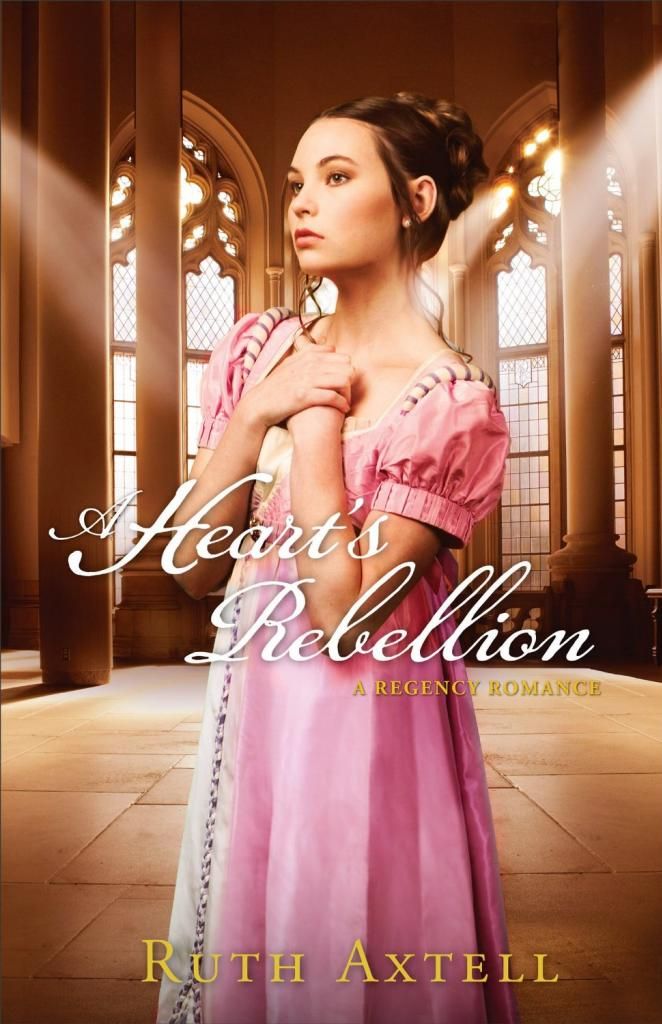 Jessamine Barry, dutiful daughter of a country vicar, is tired of being 'the good girl'. After all, it has not earned her the heart of her longtime friend Rees Philips, who married a French woman, nonetheless! During her first London season, Jessamine decides to be a little more daring. She caught the eye of the friendly young vicar Lancelot Marfleet and although she finds him pleasant to talk though, she doesn't want to consider him a suitor. Instead, she befriends the fashionable crowd and especially the handsome Mr. St Leger. Then, things get out of hand for Jessamine. Who can she trust?
The last few years, the number of authors writing Christian Regency fiction has increased. So far I've only read the books by Julie Klassen from this genre, books that I really enjoyed. So when I saw this Regency romance on NetGalley, I decided to request it.
This is definitely a fun Regency novel with a lot of the ingredients fans of the genre will enjoy: balls, carriage rides, a heroine enjoying the London season for the first time. I did enjoy reading it, but it will not become a favourite of mine. Firstly, I was annoyed by the heroine Jessamine's behavior. Yes, I could understand she was disappointed and angry over the marriage of the man she was in love with. But the people she decided to befriend gave of such warning signs that I found Jessamine very stupid for trusting them! Sometimes I wanted to yell at her to have a good look at her life and stop her resentful behavior! I also didn't like the overarching message in the story of Jessamine (woman) had to be 'rescued' from her bad behavior by Mr. Marfleet (man). Despite loving historical novels, I'm a modern woman and these kind of messages rub me the wrong way (*shrugs*).
Lancelot Marfleet was otherwise a really nice hero. He was kind and intelligent and a bit of a scientist. I like 19th century scientists! (Roger Hamley!) Lancelot's niceness was another reason why I was annoyed by Jessamine: why couldn't she just fall for him? My favourite parts of the book where therefore the scenes where they got along well: the picnic to the Kew Gardens and the ending where Lancelot visits Jessamine at her parent's house. These scenes reminded me of
Northanger Abbey.
I also liked the historical background of the story. It was clear Ruth Axtell had done quite a lot of research into the Regency period and I enjoyed learning a little bit more about this time, for example how hard it was for young ladies without wealth or connections to 'get into' the London season. You really had to be invited by someone with influence once and then make an impression.
One last remark: I really liked Lancelot's sister from the little role she played in this novel. She seems like an intelligent and down-to-earth young woman and I hope Ruth Axtell's next novel will be about her!
All in all, A heart's rebellion was a bit of a mixed experience for me. I'm sure many fans of Regency fiction will enjoy this, but it wasn't completely for me.
I received an ebook version of this novel from NetGalley and the publisher Revell in exchange for an honest review.