I know, it's hardly Tuesday anymore... But I really liked this weeks topic and it got me thinking about the books I want to read in 2014. So here are my 'Ten books I'm dying to read in 2014'. (Because I don't always keep up with the newest releases, these are both books to be released next year or books new-to-me)
New releases in 2014:
1.
Cress (Lunar Chronicles #3)
by Marissa Meyer
I read both
Cinder
and
Scarlet
this year and enjoyed them tremendously. So I can't wait to read how the saga of well-known fairytales set in a futuristic world will continue!
2.
The Dancing Master
by Julie Klassen
I loved all the books I read by Julie Klassen so far. Her writing is wonderful, her romances sweet and the Regency setting.... Her newest novel features the interesting Regency phenomenon of a dancing master.
3.
My life in Middlemarch
by Rebecca Mead
I love books about books and this one sounds so very interesting: a look at how Middlemarch by George Eliot (a novel which I very much like!) has shaped the life of writer Rebecca Mead. Plus, isn't the cover gorgeous?
4.
Bridge to Haven
by Francine Rivers
Francine Rivers is a wonderful author, but her last new book was unfortunately already more than two years ago. Luckily there's this new novel to look forward to.
5.
A gathering storm
by Rachel Hore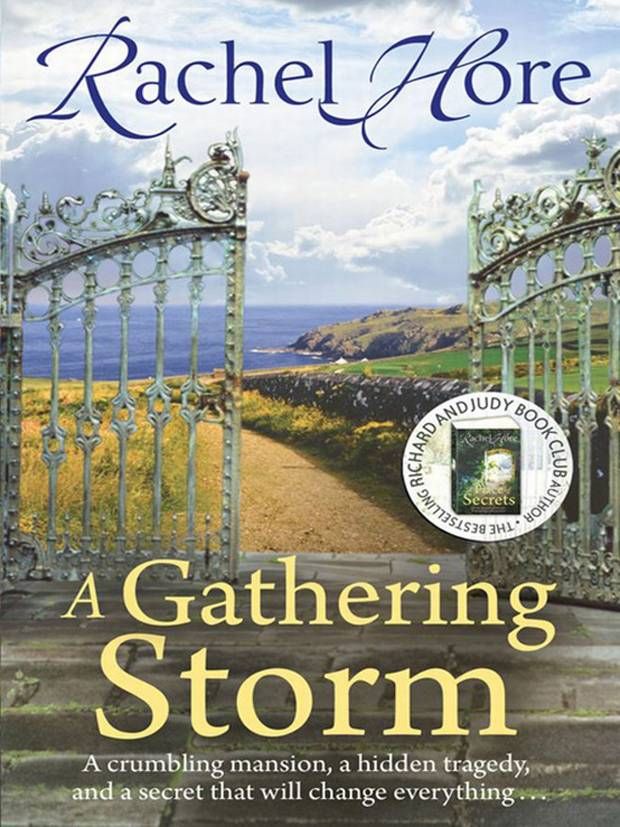 This is a bit cheating, because this book is already out in English, but will come out in Dutch translation this year, in which form I will most likely read it. Rachel Hore is wonderful in the difficult art of combining past and present in one novel.
New-to-me books:
6.
Band of sisters
by Cathy Gohlke
Cathy Gohlke was one of the best new authors I discovered in 2013. Based on the first work I read by her (Promise me this), her work is on par with the great in Christian fiction: Lynn Austin and Francine Rivers. So ofcourse I'm going to read her newest release!
7.
Attachments
by Rainbow Rowell
I've heard so many good things about the books of Rainbow Rowell on the blogs I read. Last month I bought her first book
Attachments
and now it's lying on my shelf waiting for me to enjoy it!
8.
Snow on the tulips
by Liz Tolsma
I enjoy books taking place against the backdrop of WWII and this one takes place in my own country, The Netherlands, which makes me extra curious to read it.
9.
Home Front
by Kristin Hannah
Kristin Hannah is one of my favourite authors and I've never yet been dissappointed by any of her books. So I was very glad to found this very new book by her on a large book market for a very good price! I'm sure it will be another poignant en well-written novel.
10.
All in good time
(
The Gilded Legacy #2
) by Maureen Lang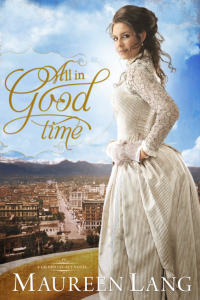 Maureen Lang does historical fiction very well. And a story about a banker who used to be a robber and a brave and feisty young lady who wants to open up a house for former prostitutes sounds very promising!